Sew in Style Summer Sewing Challenge for Kids continues this week. We've had a few entries already and the projects are cute, cute, cute!! Kids are sewing from the book Sew in Style-Make Your Own Doll Clothes and making some really fun projects for their American Girl Dolls, while learning to sew.
Each project sewn is an entry into a drawing at the end for some great prizes. Prizes for this session include some beautiful SevenBerry Fabrics donated by Robert Kaufman.  Thank you!!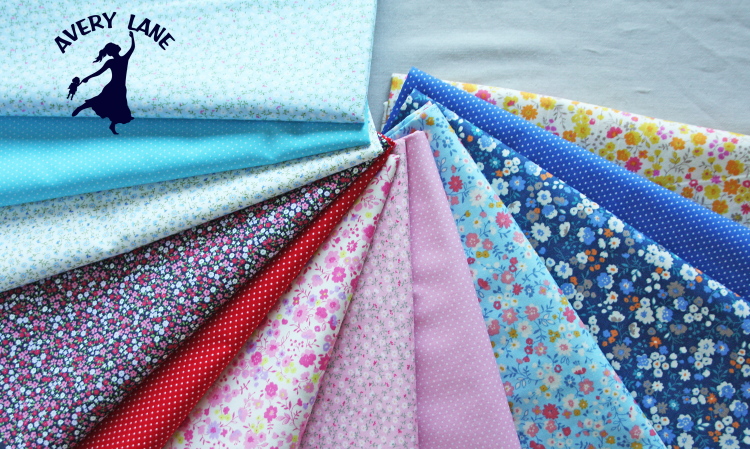 They are so soft and a dream to sew. The scale of these prints is ideal for doll clothes. Each prize package will include 3 half yard pieces! Click here to see the entire Petite Garden collection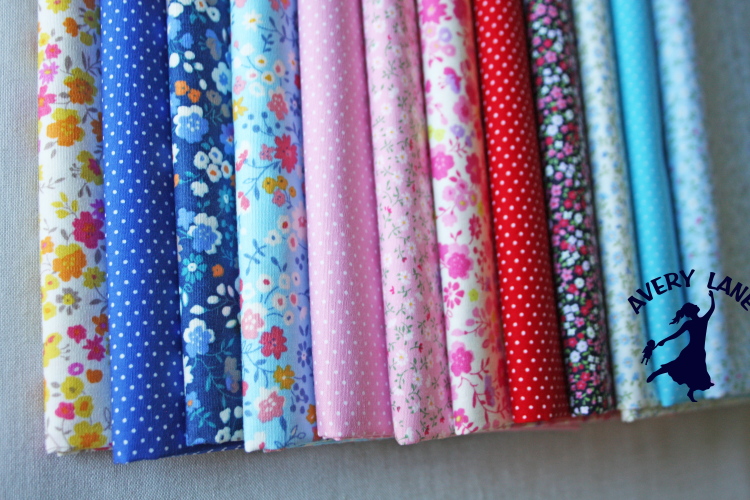 Also included in each prize package:  several ribbons, lace, and trims–each 1 yard pieces, lots of cute buttons, hair clippies and frozen yogurt cups & spoons for her dolls 🙂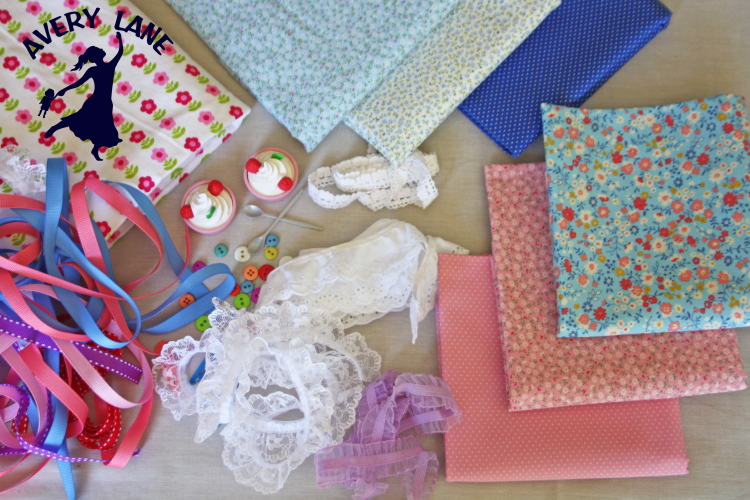 It's really easy to join in! The challenge goes through July 21, so there's plenty of time, too.
Kids just sew any project from Sew in Style (ebook is available for instant download on the C&T Pub website here).
Kids can have as much help from grown-ups as they need. For younger kids, I sometimes cut out the project for them and help with the pressing steps.
Parents and grown-ups email me a photo of the child's project. You can also post it yourself to our facebook group if you'd like. To join, just go here.
This automatically enters the child into the drawing at the end.
That's it. Pretty easy! It's a great opportunity to get your child or grandchild sewing.