It's that time again! The  Avery Lane Sew n Share events will start this month. Events for both children and grown-ups ?
First up: Kids learning to sew for their American Girl Dolls and other 18″ dolls, using the book Sew in Style – Make Your Own Doll Clothes. This is the fourth year for the Sew in Style kids "Sew n Share" sewing event. If you have grand kids visiting or hoped to get your daughter sewing this summer–then here's your motivation.
It's really simple to join.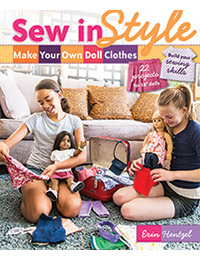 Step 1: Kids sew from the book Sew in Style-Make Your Own Doll Clothes – there are 22 projects to choose from: from the great first project the "Simple Mini Skirt" to a sleeping bag and PJs!
Kids can have as much or as little help as they need! They can sew at home, while visiting a grand parent or attending a sewing class at the local quilt shop.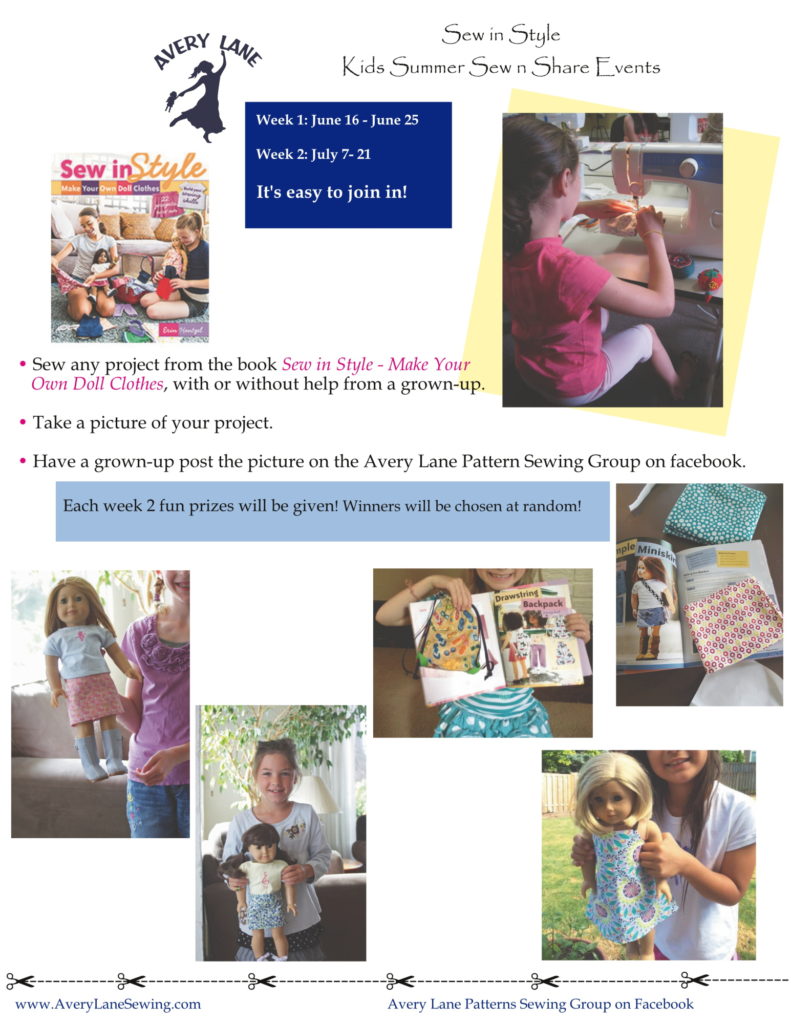 Step 2: Parent, grandparent, or teacher posts a picture on the Avery Lane Sewing Group. (join here: https://www.facebook.com/groups/1531695323745834/ ) It's a private/closed group and G-rated–just doll stuff.
That's pretty much it.
Each project equals an entry into the drawing for fun prizes chosen at random. No limit to how many entries per child!
At the end of each session,  2 entries will be chosen at random to win a fun prize.  Limit 1 prize per person, per session.
Here are some projects sewn during previous summer Sew in Style Sew n Share events. (Kids, remember these? You made them!) I'm always so impressed with what kids can sew!!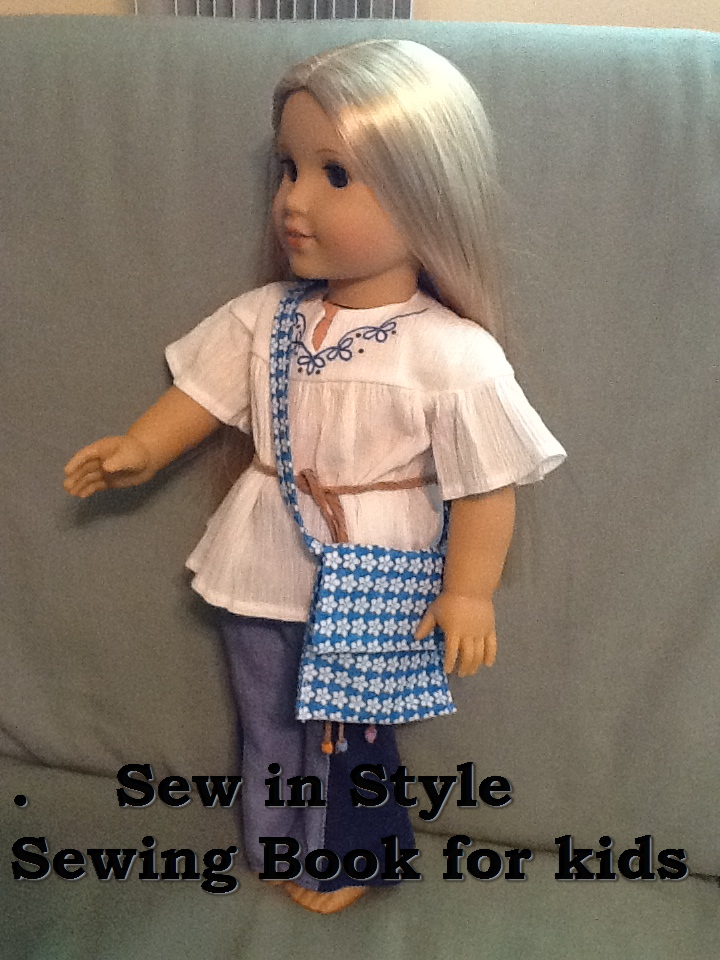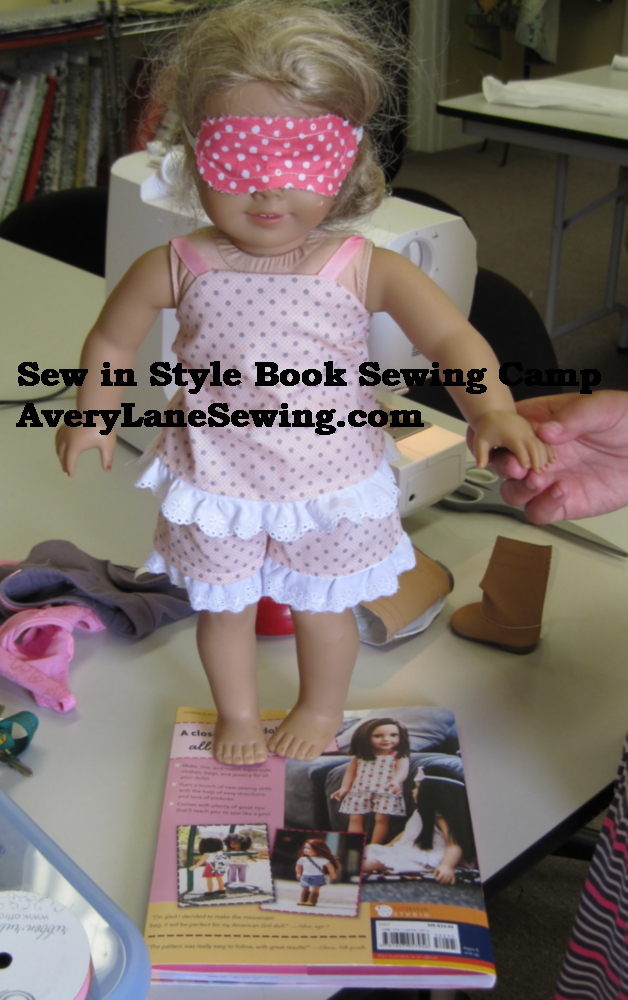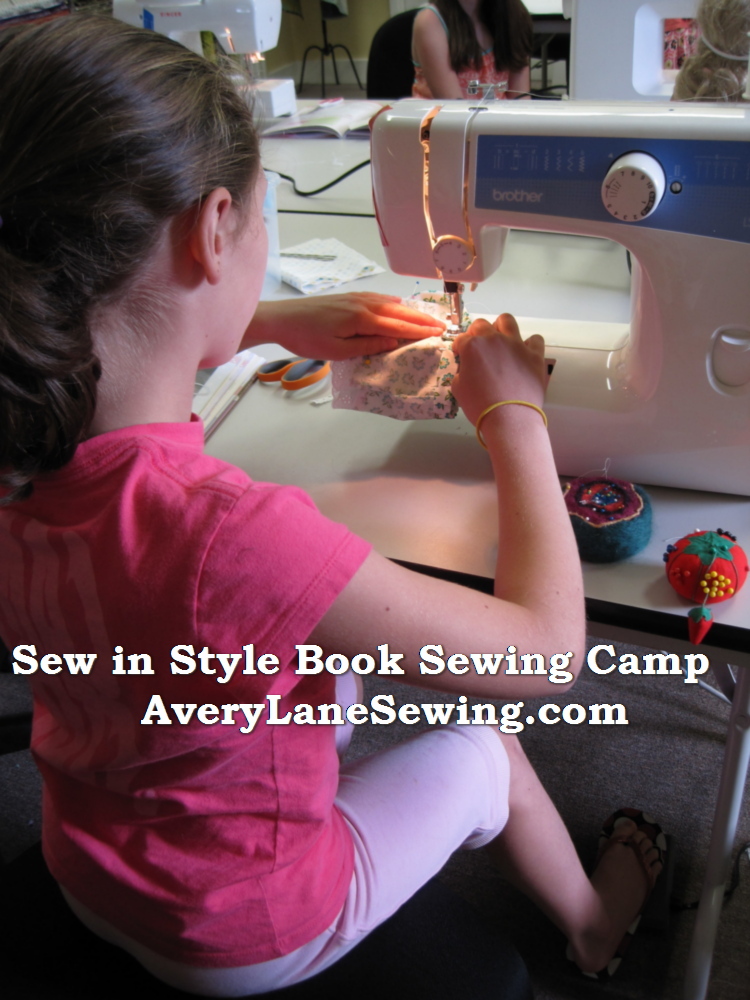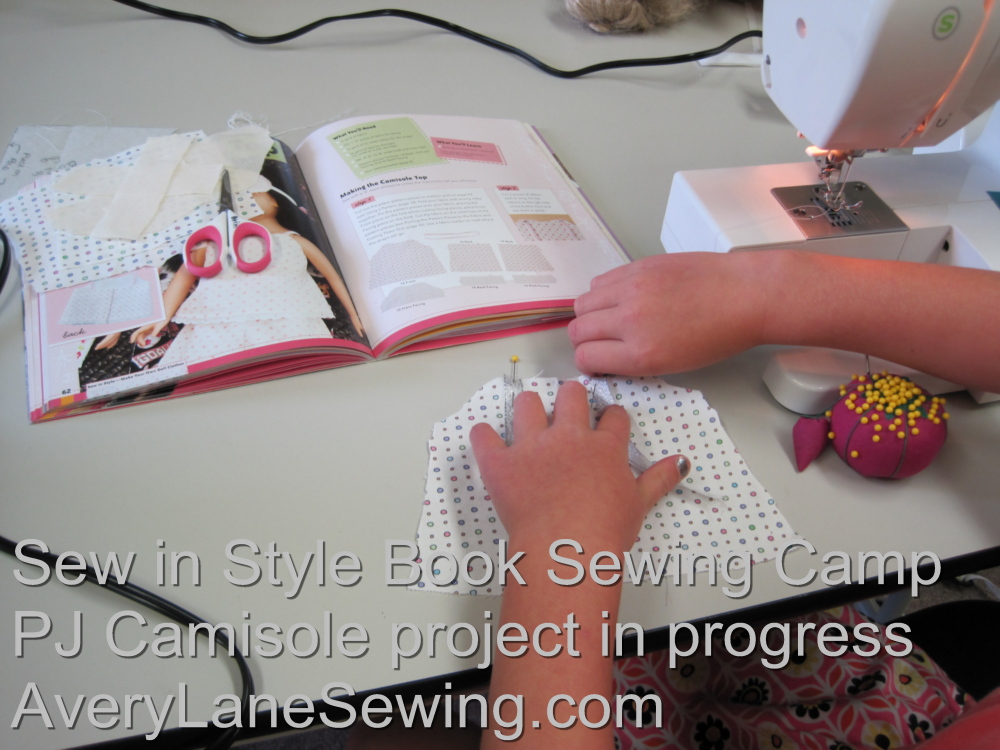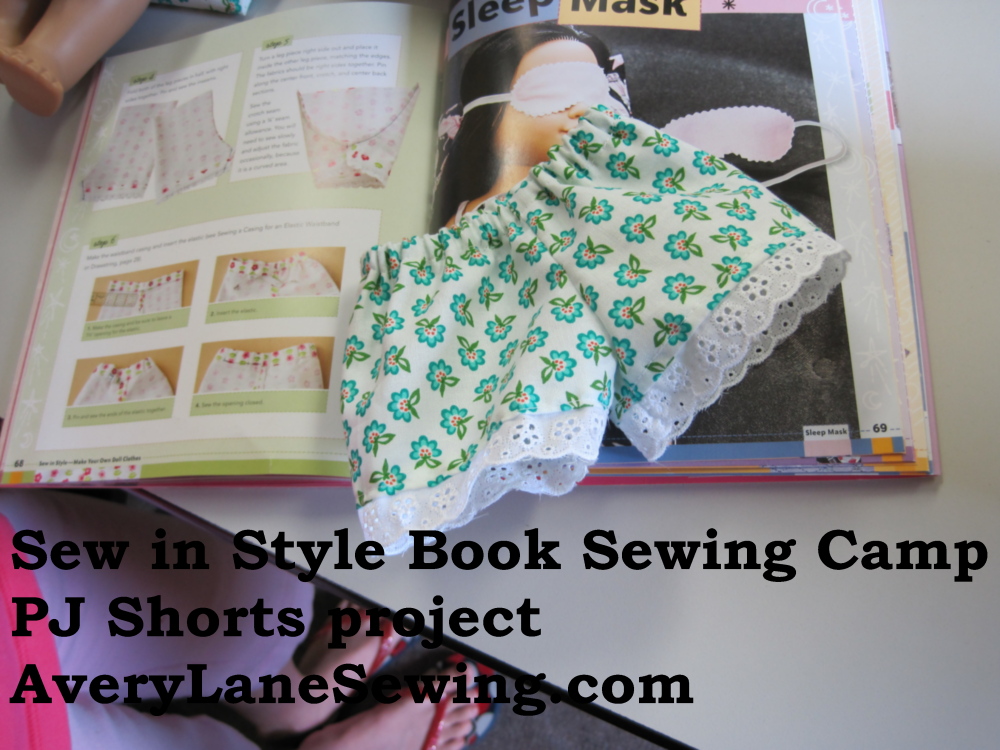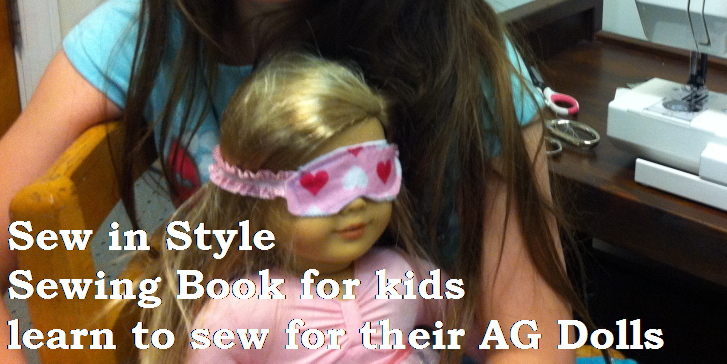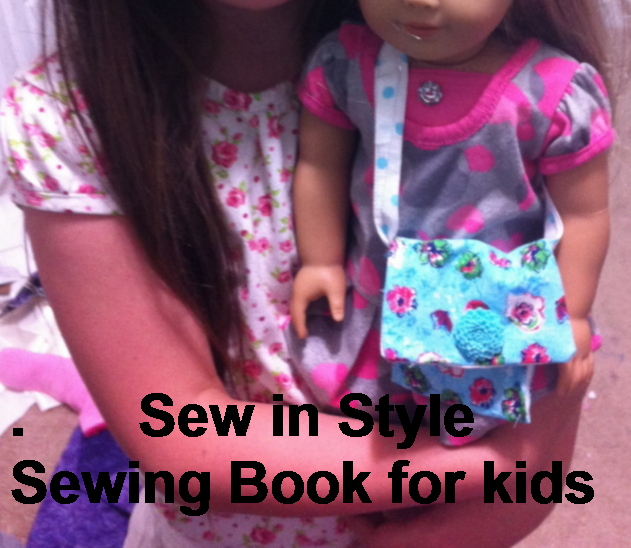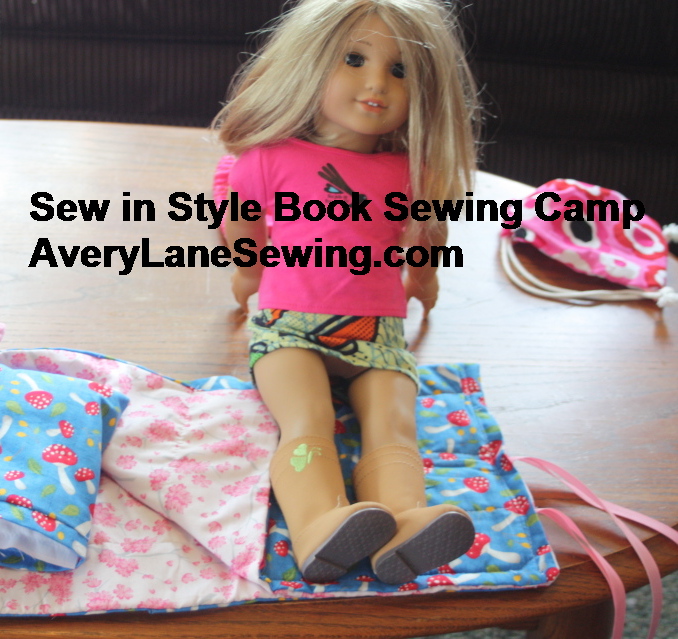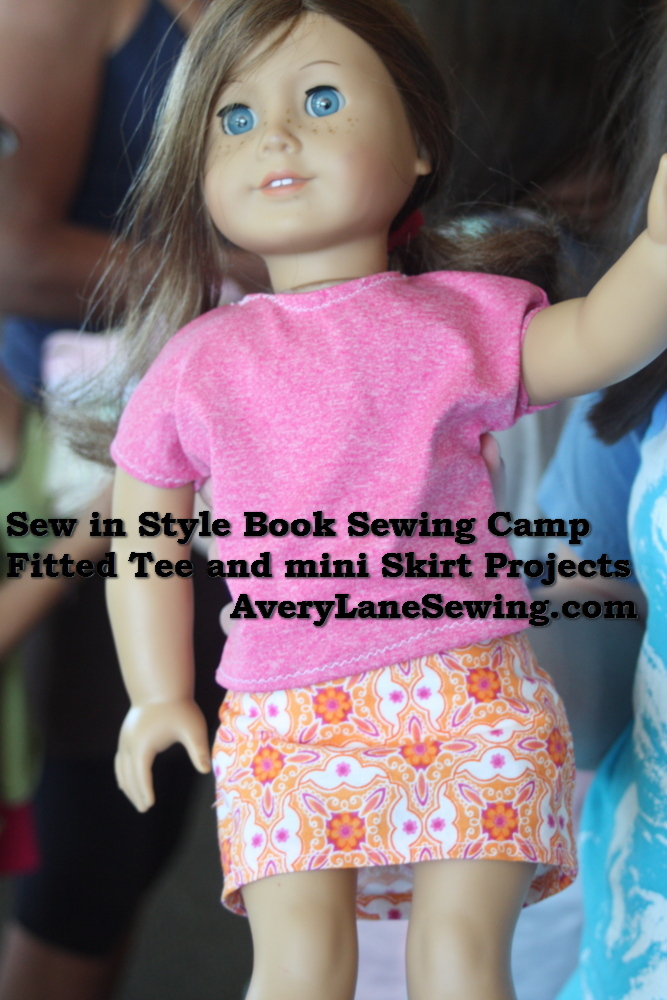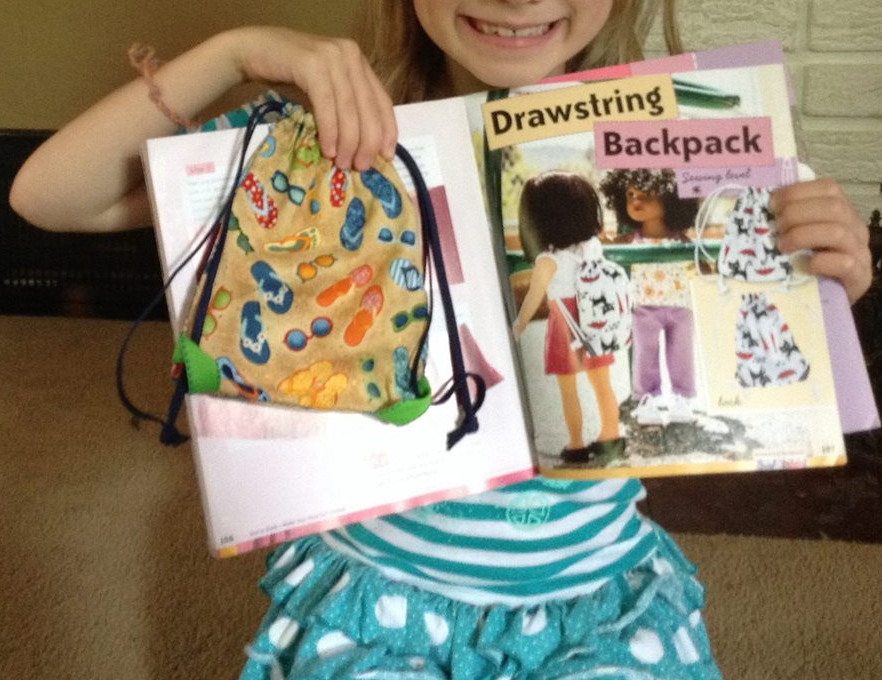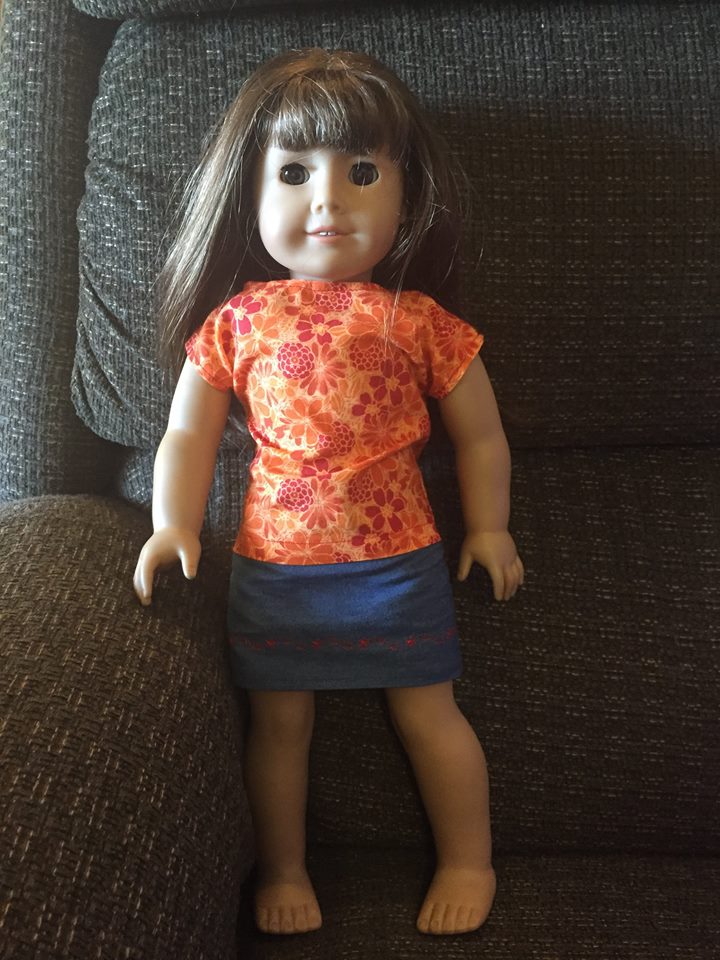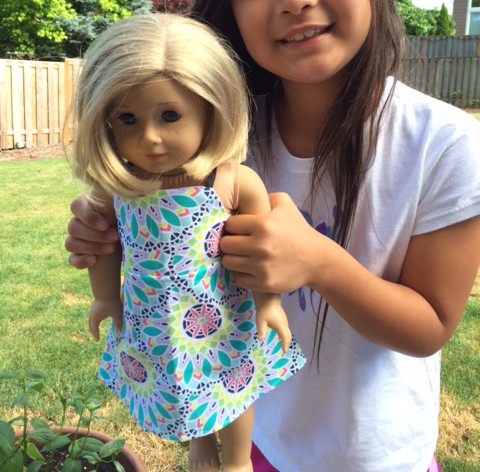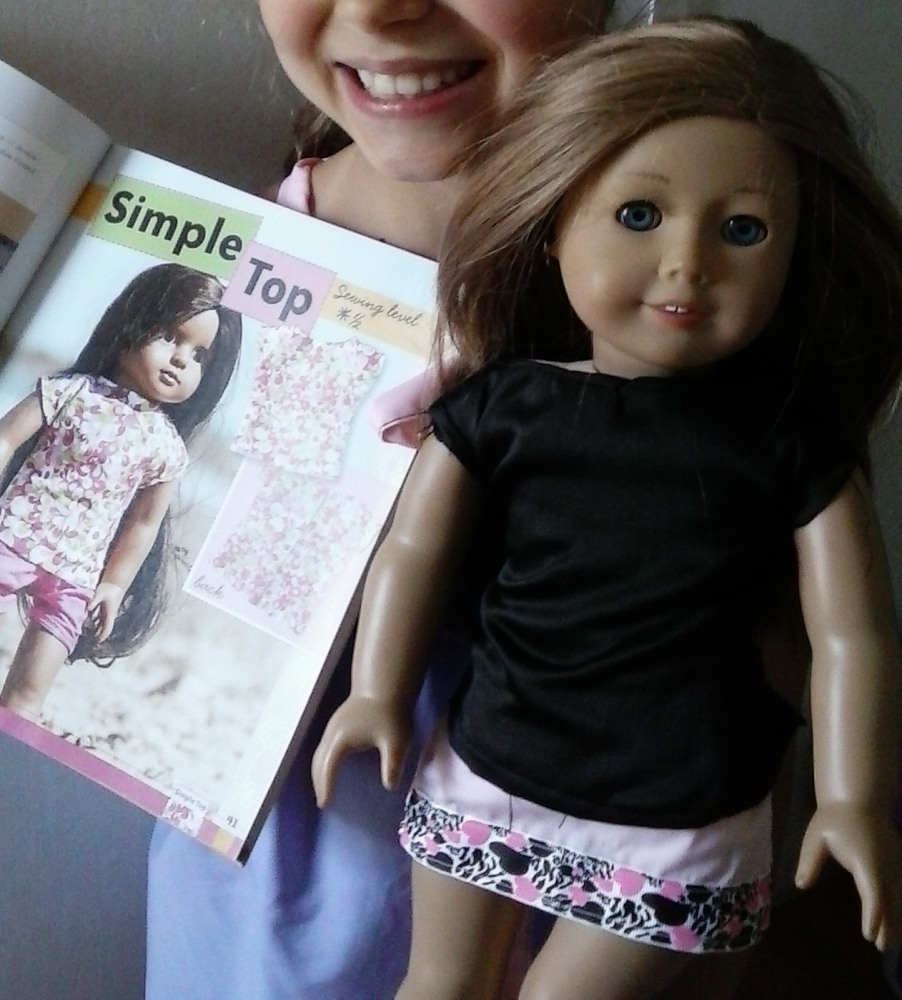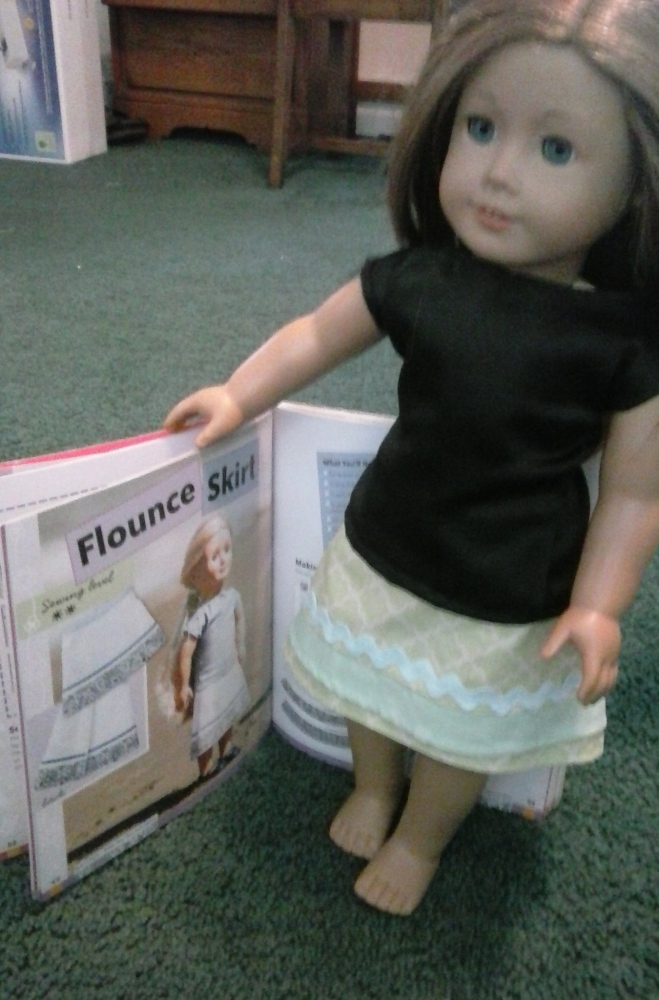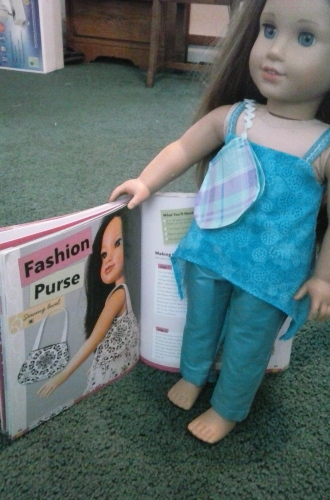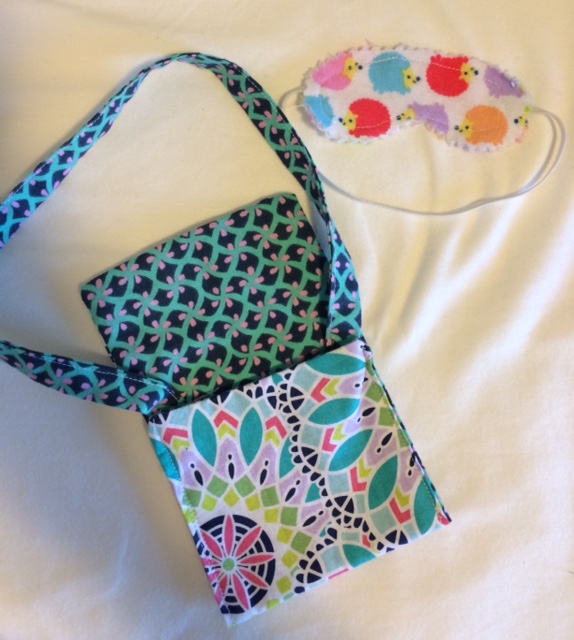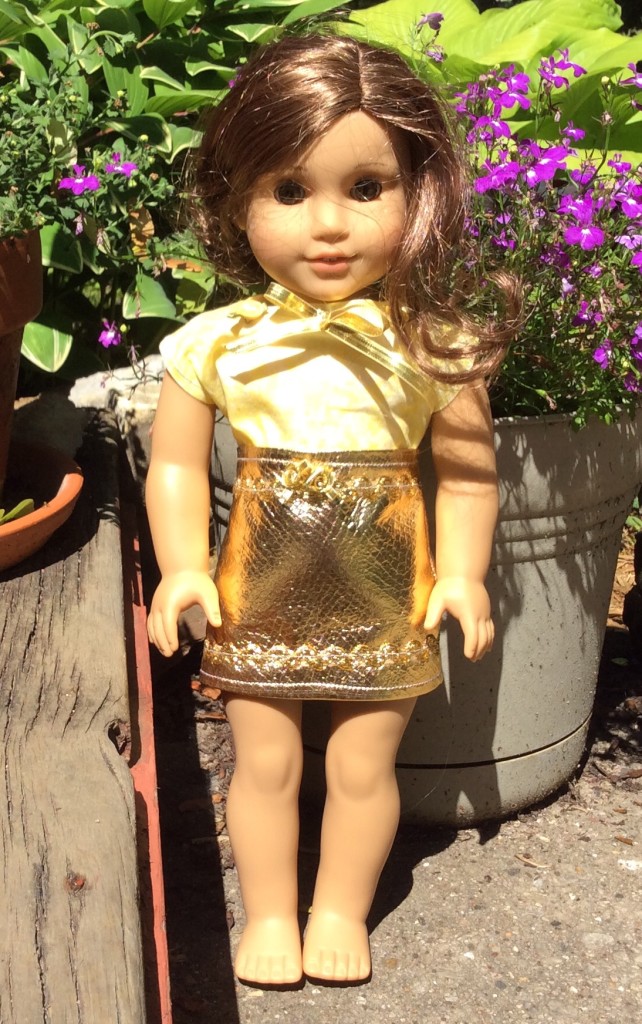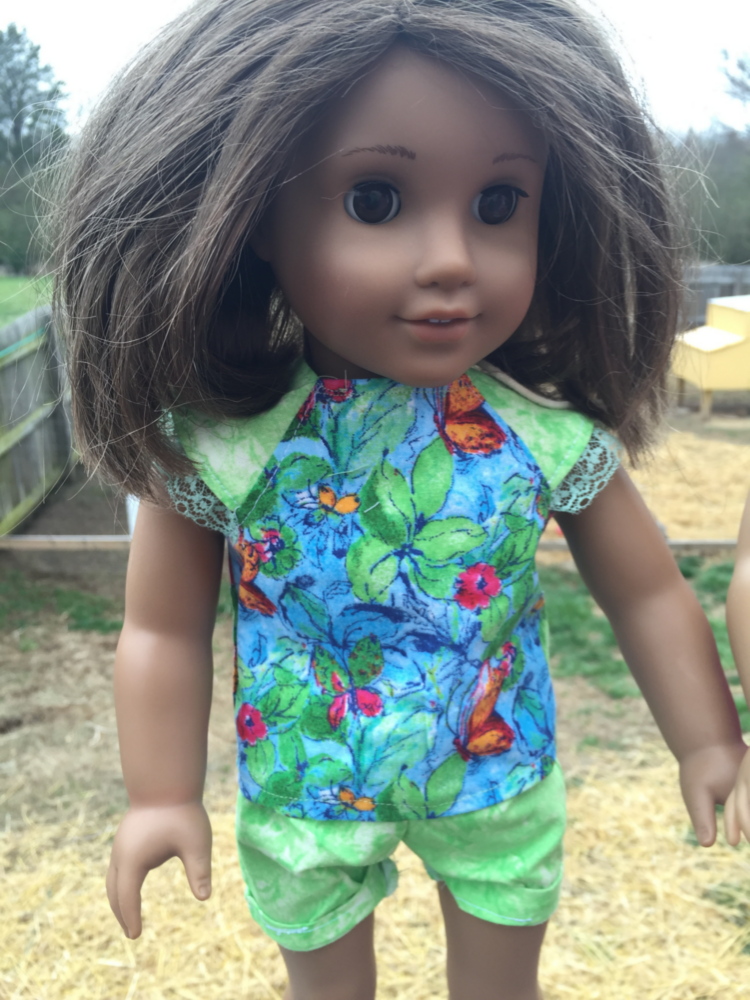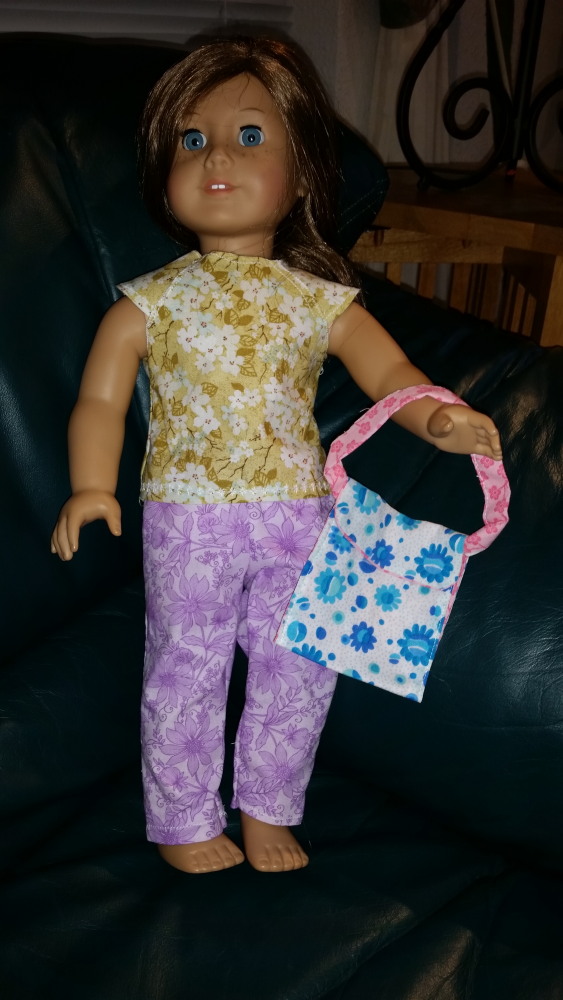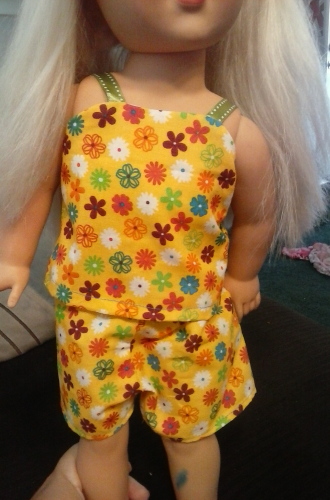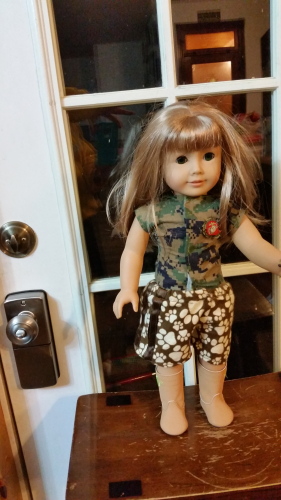 Sew much fun, right??
2 sessions this summer:
June 16 – June 26
July 10 – July 24
Projects don't have to be sewn during those times. Just post the pictures during those times ?
Prizes will only be shipped to US addresses, unless participant wishes to pay the additional shipping costs. Any questions ask on the facebook group or email me at AveryLaneDesigns [at] comcast [dot] com.