We're in the middle of the Doll Days challenge week 1–Winter Wonderland is the theme and the Vintage Party Dress is the pattern.
There's been so many amazing dresses sewn and entered! It's turning out to be very fun and I know it's going to be hard to vote for just one. Here's just a few… (don't worry, I'll show all the dresses early next week during the voting week!)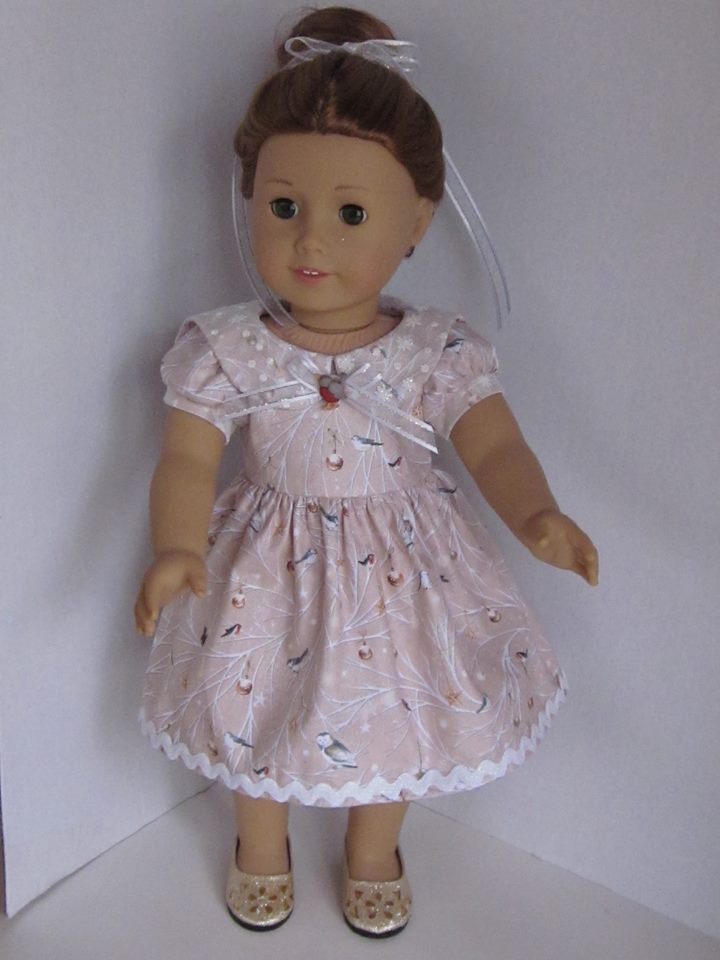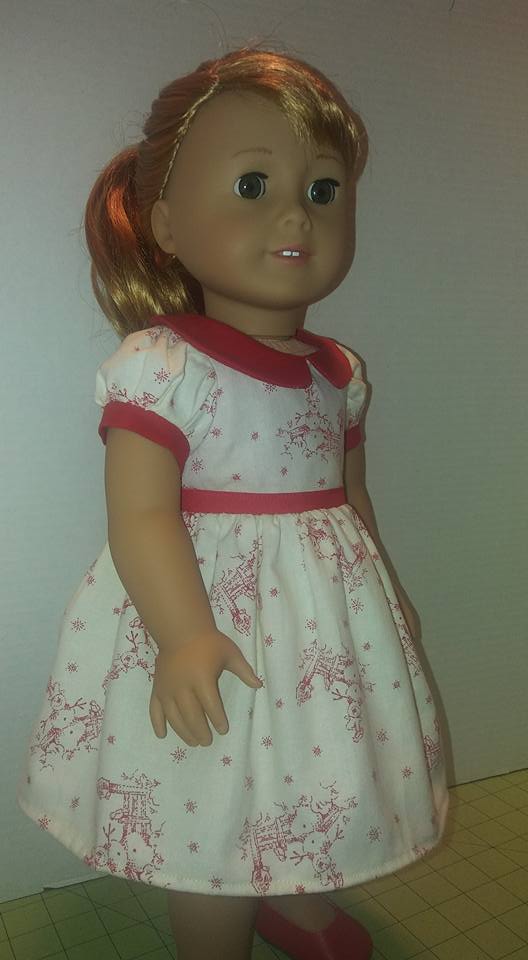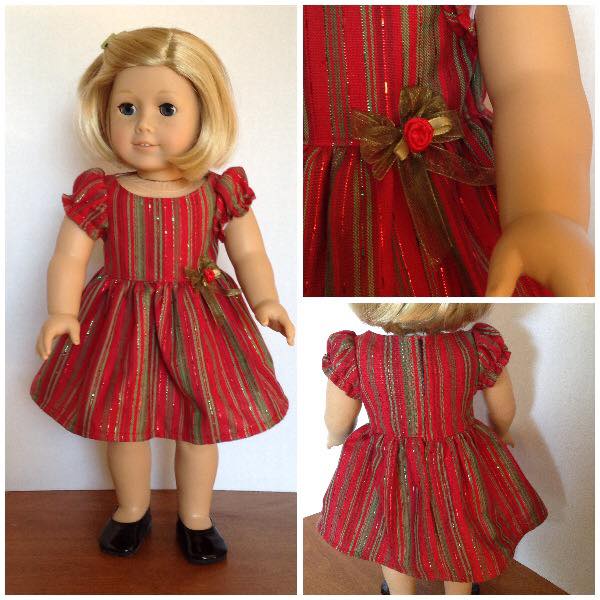 Join in the fun! There's over 72 hours left in week 1 and so many pizza places deliver 😉
Join us over at our facebook sewing group.
Next week is Challenge Week 2 (Jan. 30- Feb. 5)
The theme is Springtime Garden Party
The pattern is the Modern-vintage Sundress pattern