Sewers and Quilters love tools and gadgets, especially when it makes sewing easier, faster, and lessens frustration. Sometimes I become aware of a tool and think, "I wish I had this a long time ago!" It's hard to know about all the great tools and gadgets, resources and books, that are out there unless someone shares them with you. Occassionally, I'll find them by way of a happy accident, or lingering in my local quilt shop a bit longer.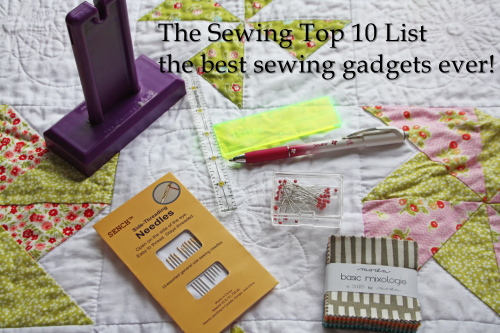 These would all make great gifts for kids who are learning to sew or quilt. Perfect if you're looking for some last minute gifts this holiday season, as many of your local quilt shops will have them in stock and they'd be so happy to see you. While there, you could sign your child up for sewing classes! That makes a great gift as well.
Here are just some of my favorites. Tools that I use every time I work on a quilted project.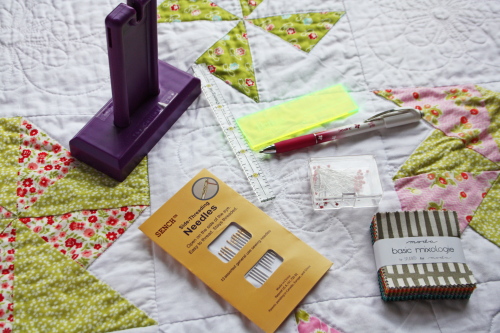 1. First product is the Perfect Piecing Seam Guide by Perkins Dry Goods.
Use this to adjust the needle position and/or seam guide to help you sew an accurate 1/4″ seam allowance. (sorry for the photo–it's anti-freeze green-nearly impossible to get a good photo).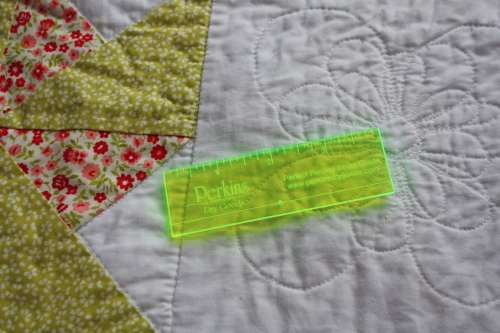 2. I use it with these adhesive vinyl strips.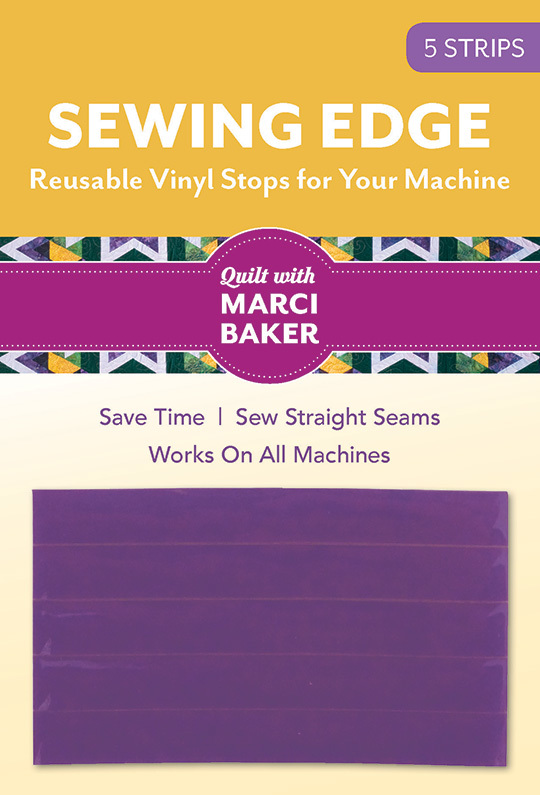 3. This is one of those "where have you been all my life?" kind of products…Side-Threading Needles! These are the absolute best, especially when teaching kids to sew. Most often the reason kids don't like hand sewing has to do with threading the tiny eye in a needle. Help them enjoy hand sewing with these little beauties!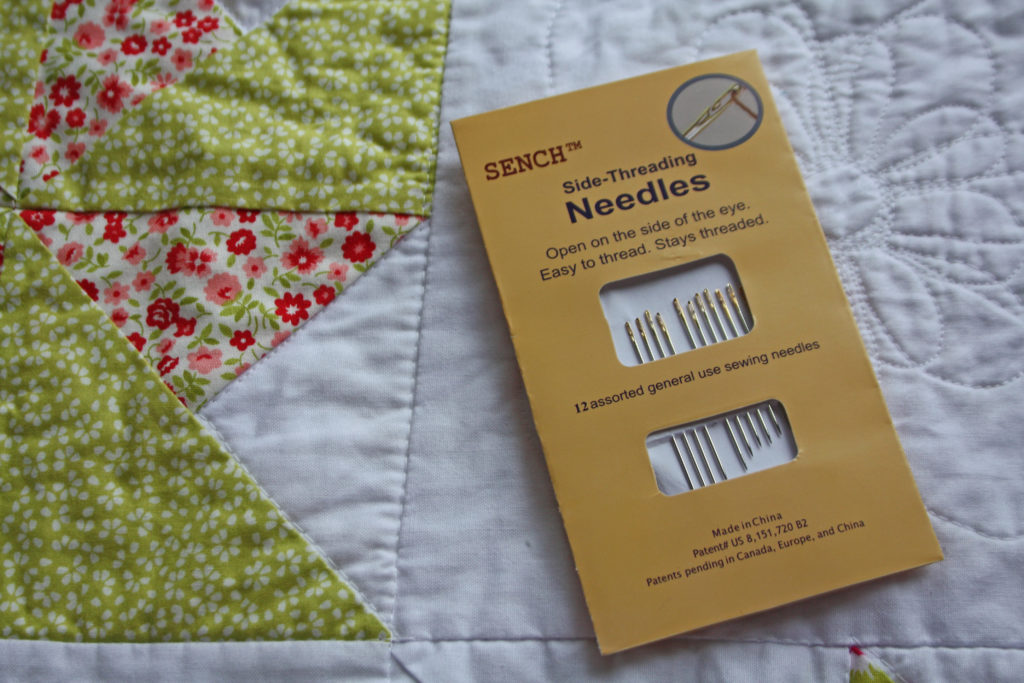 4. Good quality pins. A lot of my students want to use the pretty pins, or the pins with fun shapes on the ends. Unfortunately, these are not the best quality. Without going into all of the reasons that I don't like those pins, I will show you the pins I use at home, especially when piecing my quilt blocks. Glass head pins that are ultra fine and sharp. Every quilt shop sells them and the big box stores do not.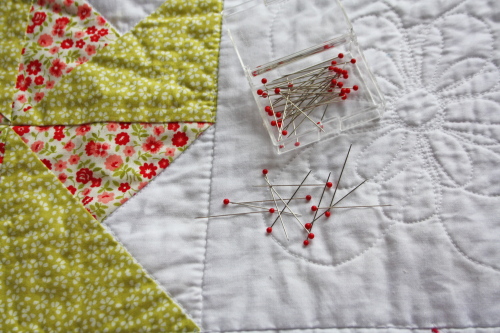 5. There are numerous marking tools. The wrong ones can ruin your project (and get your project marked down at the 4-H fair competition, which unfortunately my daughter learned the hard way). I love my chakoners,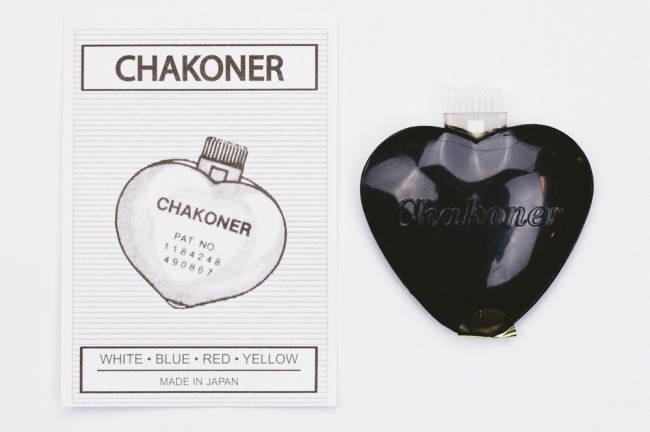 but my new crush is my Sewline mechanical fabric marking pencil.
6. It draws a thin, accurate line that is too faint to show on the right side. Perfect for those HST and such. They come in different colors, but I lie the grey, pencil-like color. (Note: It is recommended that you tell everyone in your house that this is not just a cute pencil and therefore can be borrowed without asking!! -I'll just say, it's certainly not appropriate for your husband to use it for marking his wood project or jotting down measurements. Because when you find it on the floor of the garage after he uses it inappropriately, you may have some choice words for him.)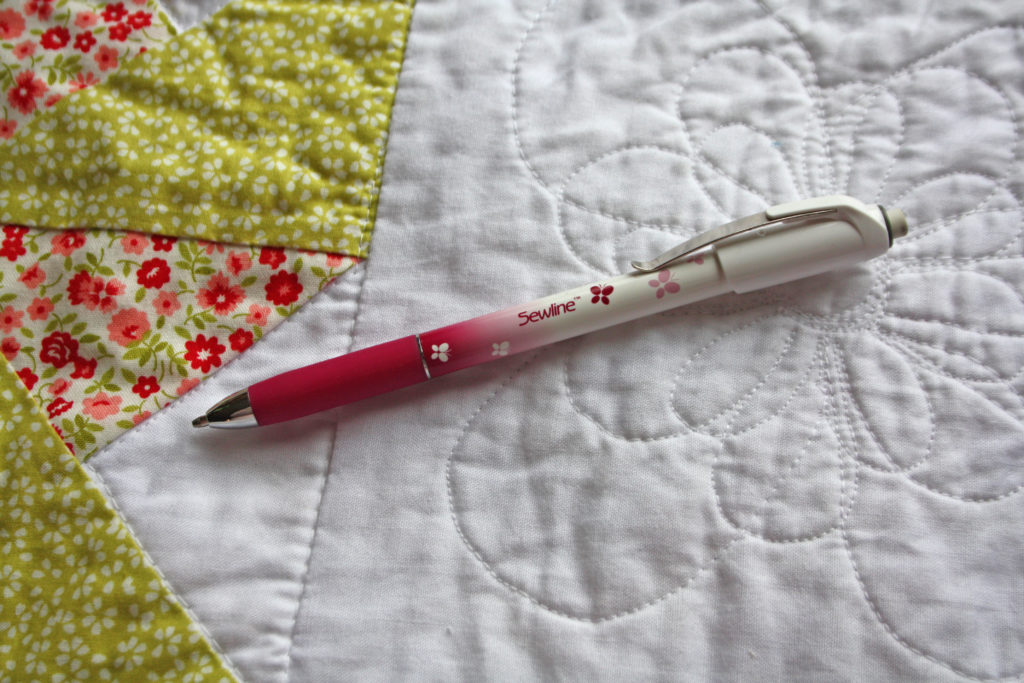 I do like how cute it is…cute and super amazing! ♥ ♥ ♥
7. A 1/2″ wide acrylic rule is a great addition to a young person's sewing basket. We use them at our youth quilt guild meetings all the time–perfect for snowball blocks and HST.
8. Another project I use every time I do a quilted project is this little gadget: "The Cutting Gizmo." Yup, that's what it's called. It always makes me  think of the cute little Mogwai creature from the movie Gremlins. (great family movie btw)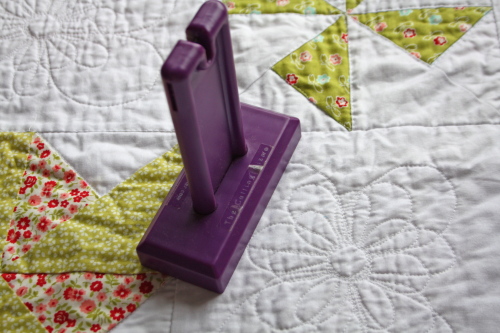 This has a razor in that groove on the top and you use it to cut the chained pieces apart, after chain piecing your quilt blocks. It's so fast– it will amaze you. For kids, it means much less risk of accidentally cutting into the fabric when separating the chained pieces.
9. A great resource book-that you can hold in your hand and refer to again and again. (The internet is great, but can be just as distracting as it is productive. Plus what kid needs more screen time?)
These 2 books are great resources for beginning quilters. I've read a lot of quilting books and Alex Anderson does the best job of explaining the basics. I always recommend these 2 books for kids who want to learn all the different steps to making a quilt.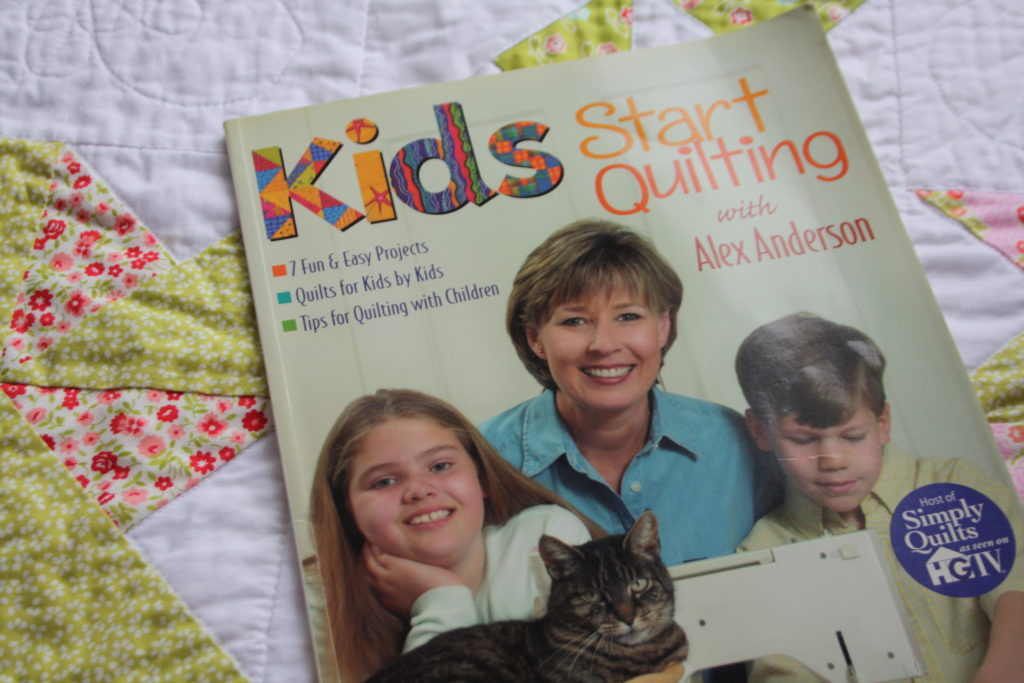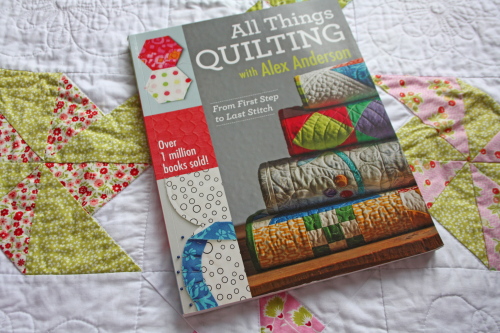 Through my many years of teaching kids to sew, I find most kids don't want to sew quilts. They want to sew clothes, doll clothes and clothes for themselves. Accessories are another big one for kids. These 2 books are great gifts to give these kids. They are from the Fun-stitch Studio line of books, which has a number of good books for kids.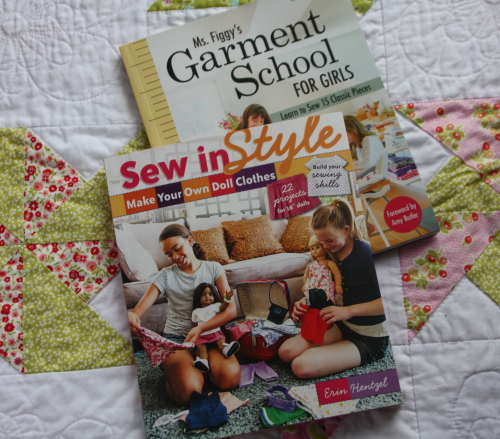 Sew in Style has an extensive first chapter, in which it covers all the basics of sewing, with clear photo tutorials. Many quilt shops are using it as a beginning sewing "textbook."
Garment School has a lot of great information and patterns for sewing clothes for kids. (Note: there is an error in the A-line skirt pattern drafting section. On page 66, divide by 4, not 2.)
10. Bias tape makers
These are great for making straps on garments and bags or bias binding for other projects. (note: I don't use this for my quilts. just everything else 🙂 ) You don't have to have a fancy machinemachine.  Use it with your iron to quickly make some custom bias binding tape for accessories and other project. They cost less than ten dollars and come in a variety of widths.
Don't forget to add some pre-cut fabrics, such as fat quarter bundles and charm squares–these can encourage kids to keep sewing. Complete the gift package with a few pieces of fabric.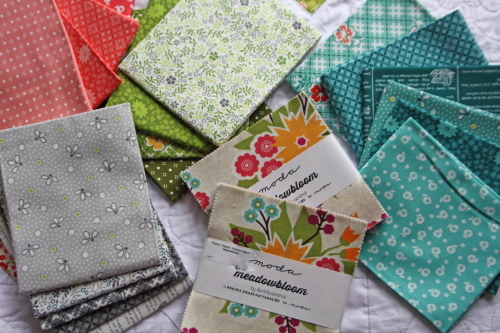 While you are shopping for your young sewist at the local quilt shop, look into the sewing classes for kids! Sewing and quilting is always fun to do in groups–it's been a social activity for centuries! A sewing class also makes a wonderful gift. Give the gift of sewing 🙂
Happy Holidays!