As usual, I've been pretty busy around here. It seems I could start most posts with that sentence. Today is no exception.
I've been getting ready for our Youth Quilt Guild meeting this afternoon, creating the step-by-step story board and cutting out the fabric kits for the kids to sew an uneven 9-patch block.
Quilt market is drawing near and I've been sewing some really cute doll stuff for my friends over at Majestic Batiks and Andover fabrics. I'll share more about those projects later.
I finally finished a pattern that I had designed in March. My Laura Dress pattern. It includes the bonnet and a pinafore, too.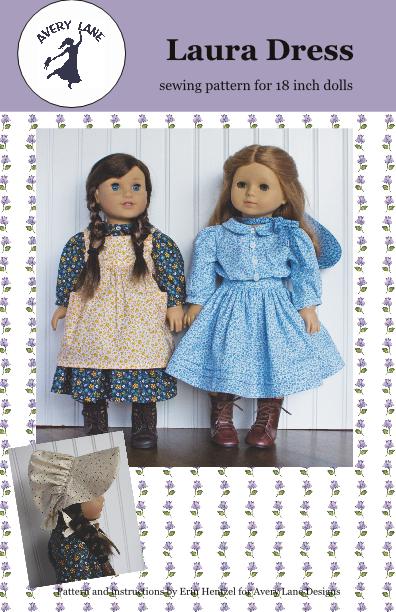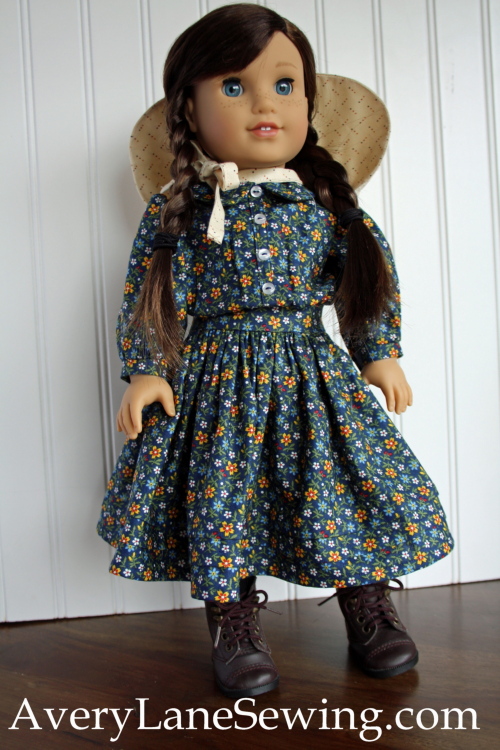 The paper pattern will be available as soon as it's back from the printers. The PDF version is available now in my AveryLane Etsy shop. Wholesale purchases available or quilt shops can order through EE Schenck distributor.
This design is so dear to my heart. I remember reading Little House in the Big Woods as a little girl, not-so-patiently waiting for Sunday night so we could watch Laura, Mary, and pa in Little House on the Prairie TV show, and as a mom, loving that my girls shared these experiences, too. There's just something about Laura Ingalls and Little House. I designed it after a dress and pinafore that Melissa Sue Anderson and Melissa Gilbert wore on the show a lot.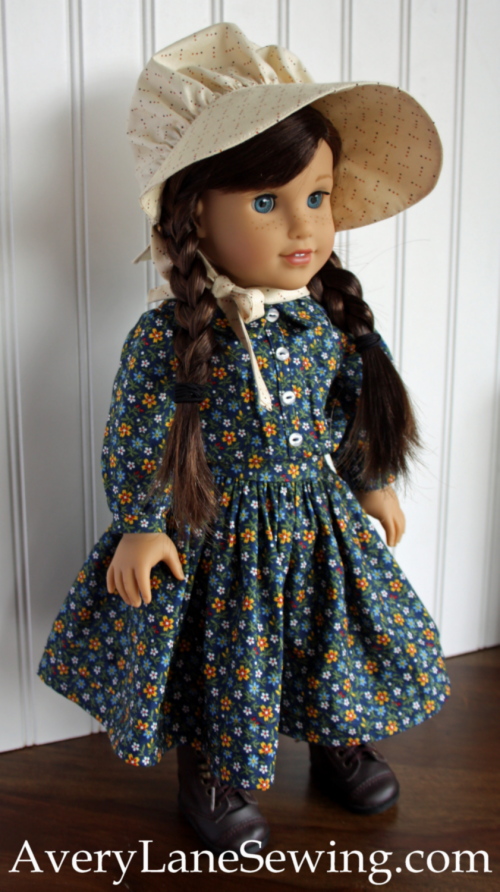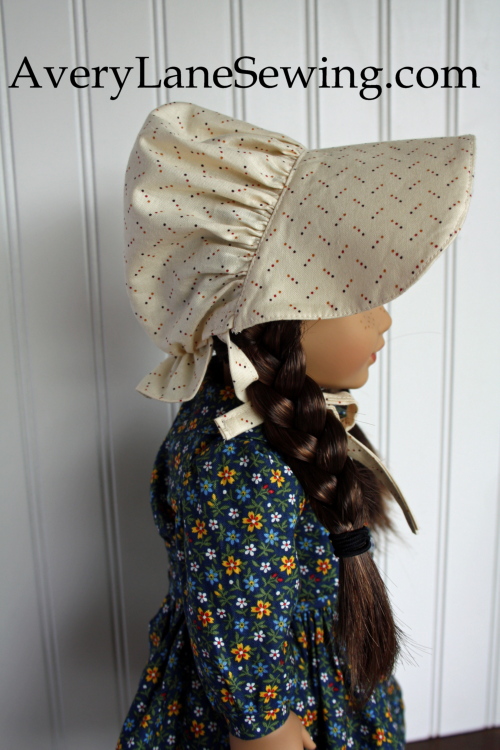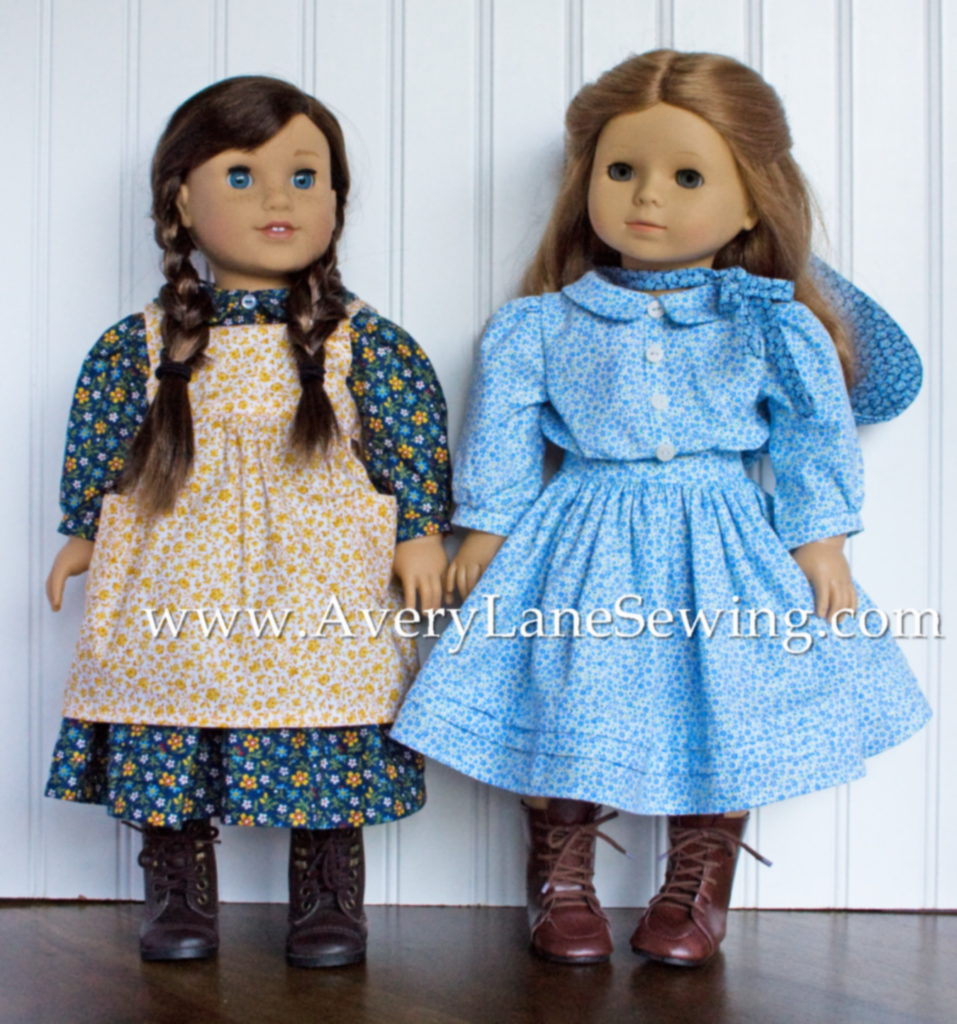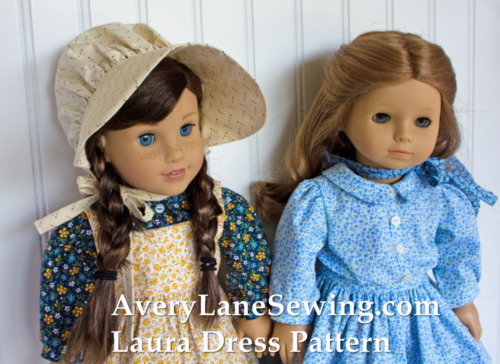 Well, now it's back to the sewing room for me.  Happy Stitching!