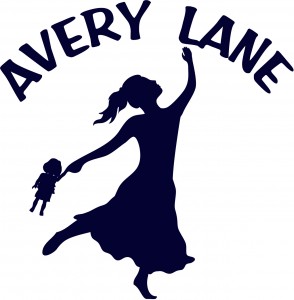 "Find something you are passionate about." -Julia Child
Welcome! Avery Lane is an indie sewing pattern company, specializing in doll clothing and bags. The blog is a no-ad site. Since I do not receive free items for review, any review found here is my own objective opinion. I hope you find the blog and its tutorials helpful and informative.

I teach sewing classes locally, for both children and adults. For upcoming classes, see the Studio page.

You can order a signed copy of  my book by clicking "add to cart" below.

buy my book on  (I'm not a paid affiliate for these links):
C&T Website (ebook with printable patterns also available)
 Visit the "Blog"  page or the Tutorials page for more about sewing and for sewing tutorials

Follow me on Twitter: twitter.com/AveryLaneDesign
Find me on Facebook:  facebook.com/AveryLaneDesigns
IE users:
If you are experiencing loading issues with my site, you may want to update your browser to a newer version. I have explored the issues brought to my attention and there are only issues with older versions of IE. I apologize for any inconvenience this may cause, but my site doesn't support older versions of Internet Explorer, such as Internet Explorer 7. Thank you for your understanding.
 Terms and Conditions



 All pattern eBooks are copyright registered and protected.
You may NOT sell or reproduce my patterns.
I'd love for you to use my tutorials to make your own creations. If you post photos online of your creations that made using my tutorials, please link back to my tutorial or my blog. Please do not post my photos.

Pinterest users: pinning my photos onto your board is okay.